Opening Soon: Tokyo EDITION Toranomon | One Mile at a Time

Or in case you're not familiar with the concept of a lobby, here's how it's described in the press release:
The hotel's soaring public space was inspired by Buddhist temples and their structure, purpose and organization. They consisted of a central courtyard surrounded by various other structures, each with its own specific purpose. This central courtyard was used for ceremonies, gatherings, communal prayer and, in general, for people to come together and interact, congregate and create a community. It was a true communal space and experience. In much the same way and to achieve the same goal, The Tokyo EDITION, Toranomon's two-story lobby, over 450ft (140m) in the sky, is a centralized space that operates and functions not only as a new and modern gathering place, but is also meant to facilitate and encourage communal and social interaction in all of its forms. It is where the hotel comes to life with a palpable, high energy created by bringing a diverse group of people together from all over the world. Several eating, drinking, entertainment and other experiences, each distinctly different in both look and feel, radiate from the Lobby in the same manner as the peripheral buildings do in a Buddhist temple. Each of these eating, drinking and entertainment areas has its own individual reality, yet still feels like part of the whole, and each can be enjoyed separately or together all in one night. As with all EDITION hotels, lines blur between work and play, eating and drinking, talking and thinking, solitude and socializing.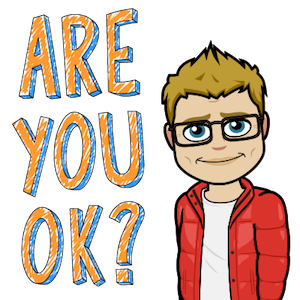 Folks, please, if you think I'm off base, please tell me. Someone please say "nope, actually that really inspired me, and now I understand what a lobby is," or something. Because I'll feel significantly more favorable towards this hotel if you just tell me I'm the one who is off base.
Redeeming points at the Tokyo EDITION
As you might expect, the Tokyo EDITION is a Category 8 Marriott Bonvoy property (the top tier), meaning a free night will cost 70,000 points (off-peak), 85,000 points (standard), or 100,000 points (peak). As usual, you get a fifth night free on award redemptions.