Opening Soon: Tokyo EDITION Toranomon | One Mile at a Time
A much anticipated luxury Marriott hotel will be opening in less than a week…
Tokyo EDITION Toranomon opens October 20
The brand new Tokyo EDITION Toranomon[1] will be opening on October 20, 2020. Unfortunately Japan's borders are closed to most[2], so it may be a while until many of us will be able to check out this property.
For those of you not familiar with EDITION, it's Marriott's reasonably new and fast growing luxury hotel group, which is essentially intended to be like Ritz-Carlton for a younger generation.
Here are some highlights about what we can expect from the property:
It will feature 206 guest rooms, including 22 suites
The hotel is in the Tokyo World Gate building, which is a 38 story mixed use skyscraper; the hotel occupies floors 31-36, and the lobby will span two floors
The hotel will feature several dining outlets, including The Blue Room (an all day dining restaurant), a lobby bar, a specialty restaurant (opening in 2021), and a specialty cocktail bar (also opening in 2021)
The hotel will feature a spa, swimming pool, and jacuzzi
It's located in Toranomon, so it's not far from the Andaz Tokyo Toranomon Hills[3]
Here are some pictures of the new EDITION Tokyo:
Tokyo EDITION guest room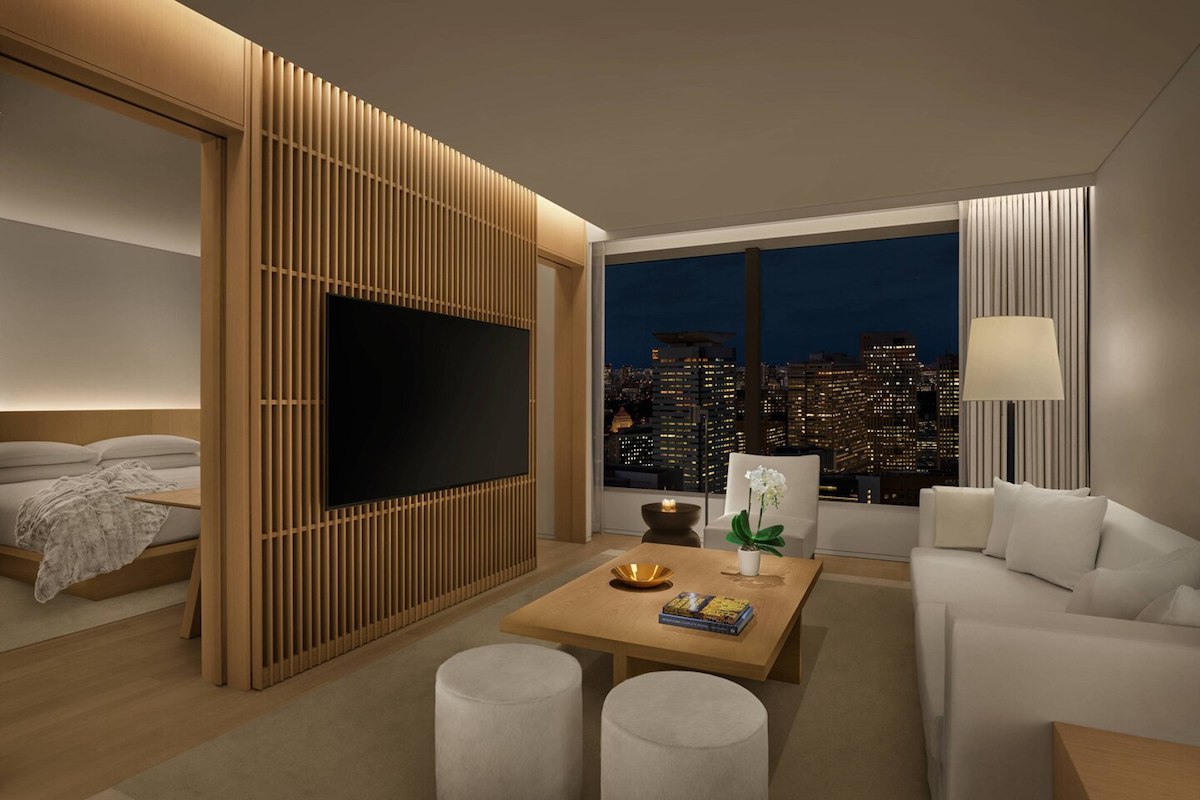 Tokyo EDITION suite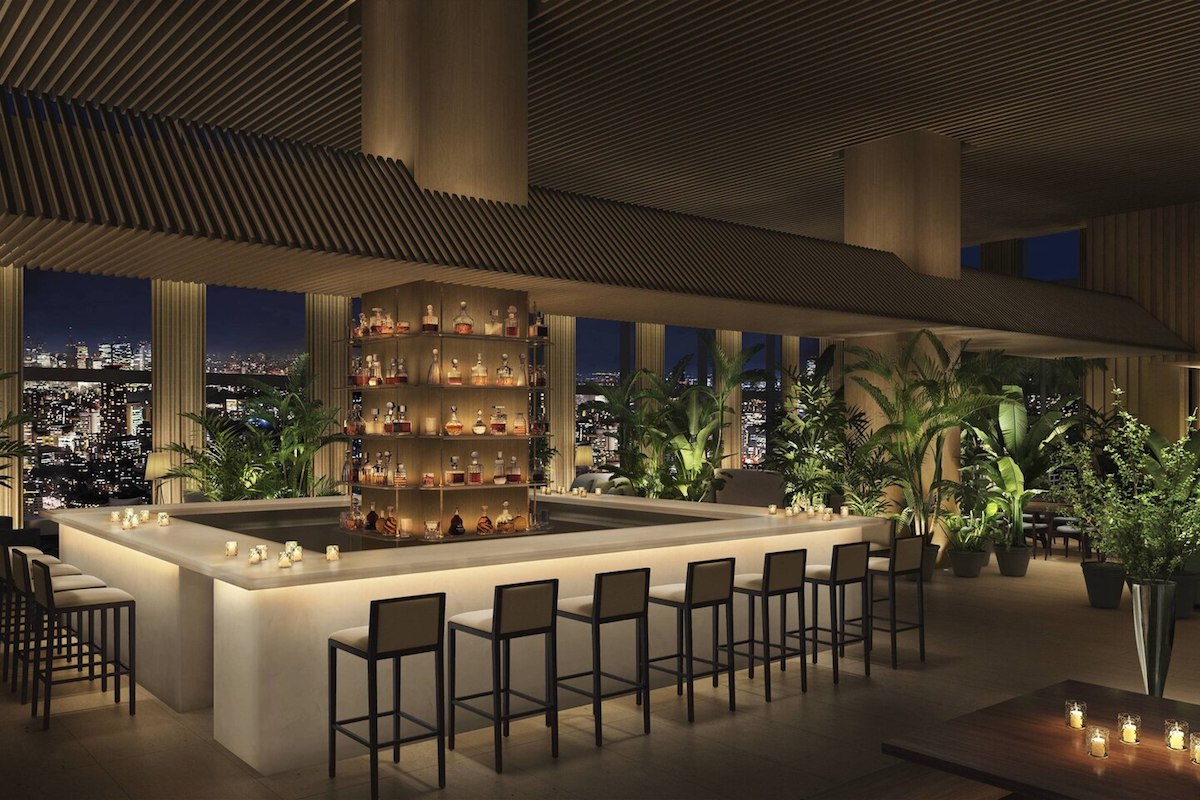 Tokyo EDITION lobby bar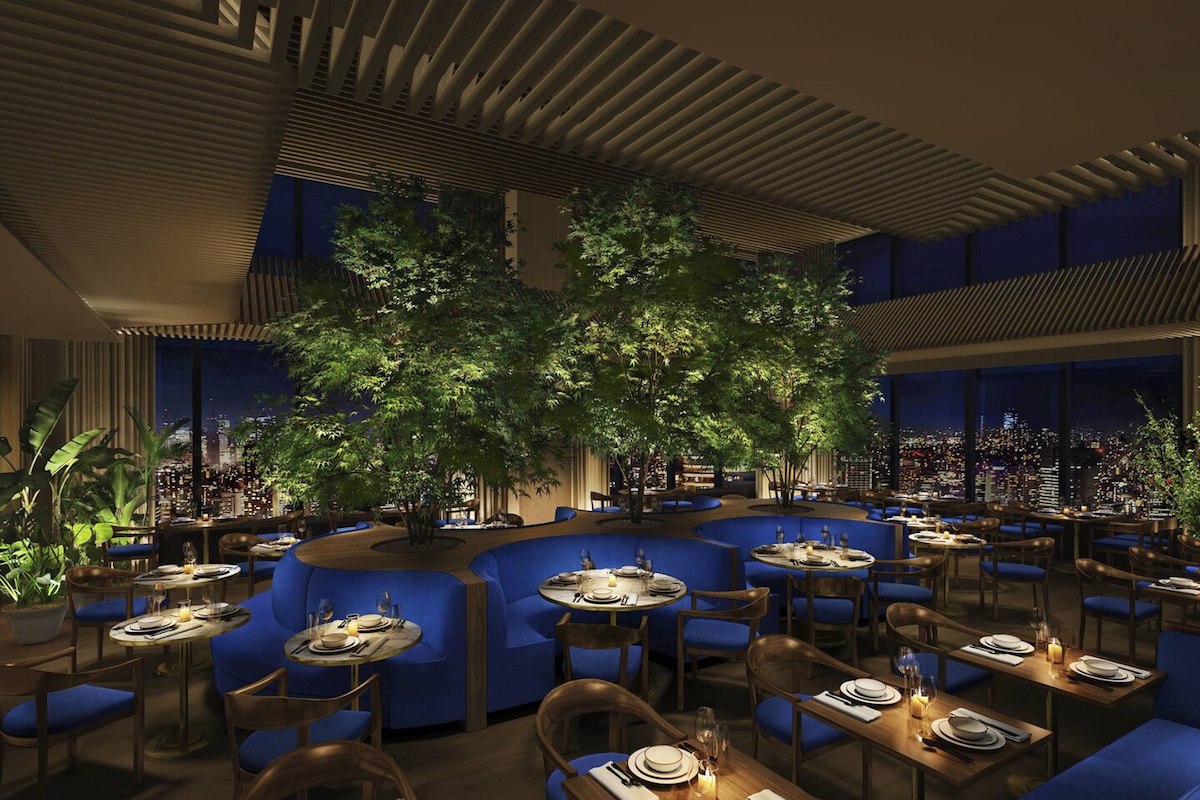 Tokyo EDITION all day dining restaurant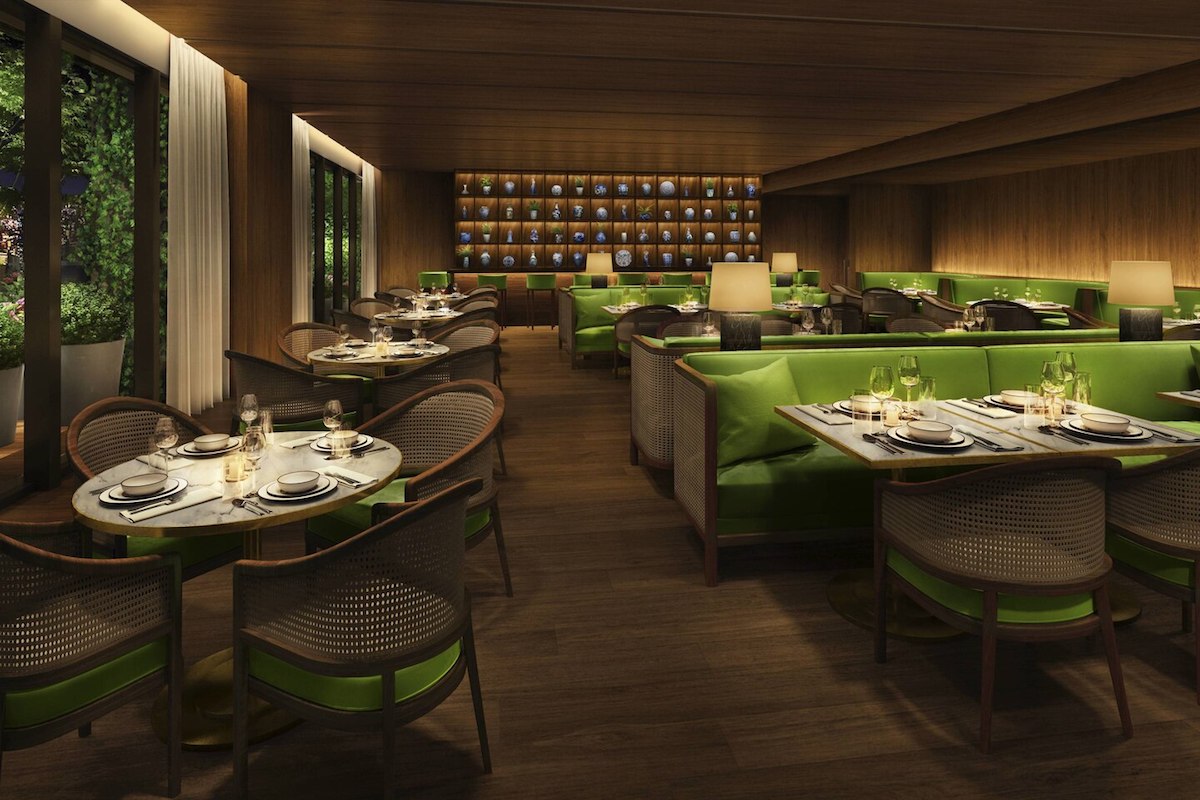 Tokyo EDITION specialty restaurant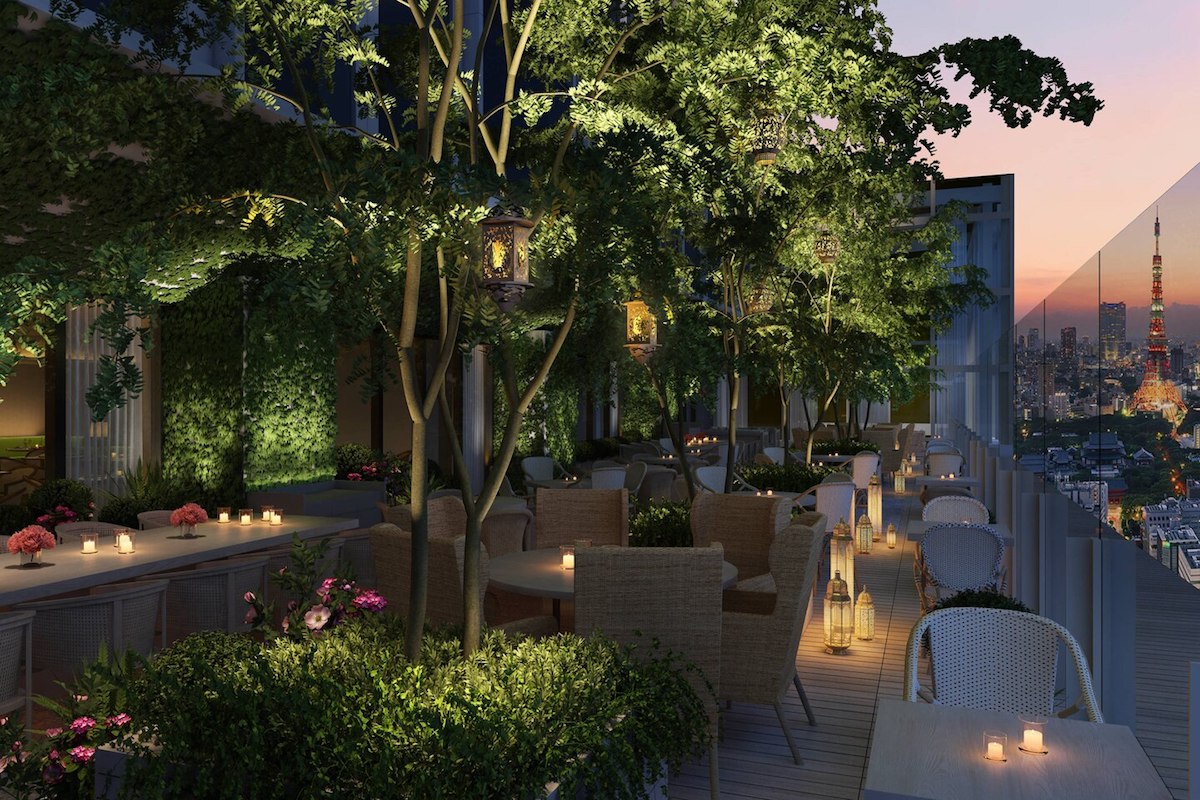 Tokyo EDITION outdoor dining
The most ridiculous press release I've ever read
While I love the EDITION brand as such, I've gotta say that the press release[4] about the hotel is possibly the most pretentious, verbose, and outrageous word vomit I've ever read… and that's saying a lot.
For example, take the opening paragraph:
The premiere of The Tokyo EDITION, Toranomon represents a very delicate balancing act between the refined, elegant, simple and pure approach of Japan's culture, style and traditions and EDITION's passion, emotion, sophistication, perpetual subversion of the status quo and desire to break rules to create something entirely new and that has never been seen before. As a result of this unlikely combination, a new entity emerges out of these two disparate approaches whose sum is greater than its individual parts. This symbiosis is what makes the end result so magical. The Tokyo EDITION, Toranomon is a true bespoke, custom-made hotel embodying the best of the East and the best of the West. It defies categorization and simply cannot be placed into a box. It has its own unique and original identity.